3D modeling, 3D Printing & Micro-manufacturing Lab
@ University Health Network
Bringing the power of 3D imaging, modeling & 3D printing technologies to the front-lines of healthcare, research & education.

Our programs include:

3D Modeling
Creation of 3D digital models from mechanical parts, CAD files and medical imaging (CT, MRI, 3D Ultrasound).

3D Printing
Rapid turn-around 3D printing services with a wide range of printing technologies and materials. For prototyping and small scale manufacturing. Automated process monitoring available.


Development of high fidelity multi-modal simulators & task trainers based on medical imaging data, tailored to specific curriculum and educational objectives. Task trainers with tactile fidelity can be manufactured at low-cost to represent a wide range of normal and pathological variants based on real cases.

Patient-Specific Surgical Planing Models
Creation of 3D models from medical imaging data to assist in planning surgical procedures. Models can be 3D printed or visualized in a variety of modalities such as on-screen rendering, animation, augmented reality (AR) and virtual reality (VR).

Part Design & Micro-Manufacturing
Design, prototyping & manufacturing of custom labware, mechanical parts, medical devices using a variety of techniques and materials: 3D printing (thermoplastics, photopolymers, powder and others), Laser cutting, Casting (plastics, silicones and gels), Circuit printing, electronic prototyping & mechatronics.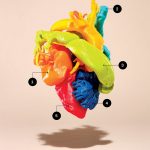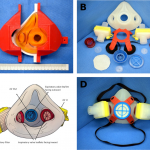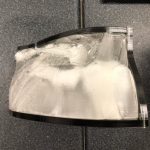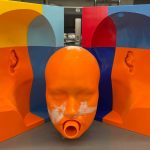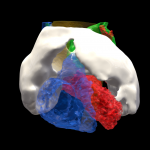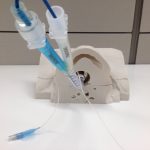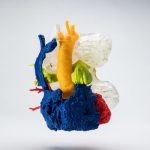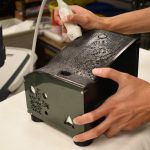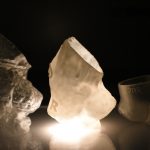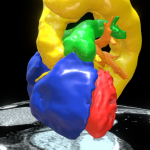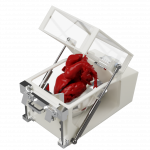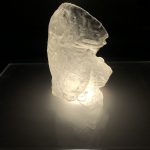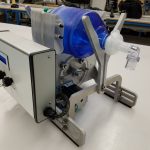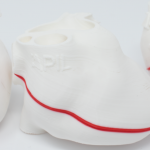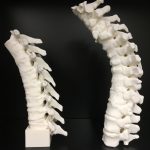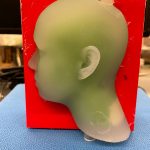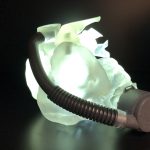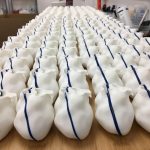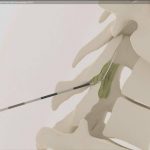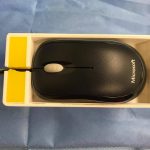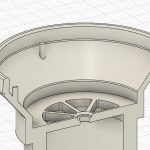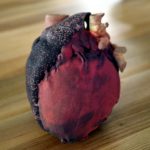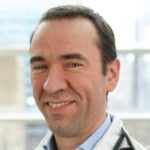 Massimiliano Meineri MD
Founder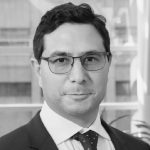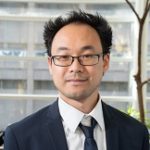 Joshua Hiansen
Industrial Designer
3D Technologist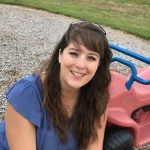 Sarah Russell
Administrative Assistant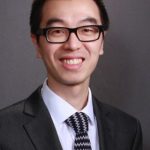 William Ng MBBS
Principal Investigator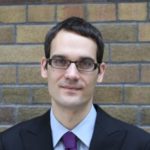 Jacobo Moreno MD
Principal Investigator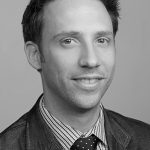 Michael Dinsmore MD
Principal Investigator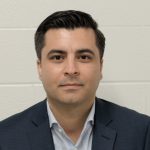 Vahid Anwari
Research Assistant
Radiology Technologist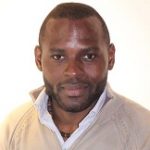 Arnaud Mbadjeu Hondjeu MD
Research Associate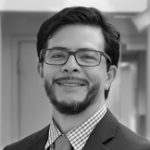 Yannis Amador MD
Research Associate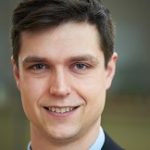 Jesse May MD
Research Associate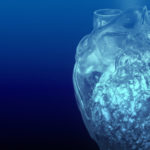 Sachin Khargie
Research Assistant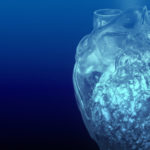 Giovanni Gadotti MD
Research Associate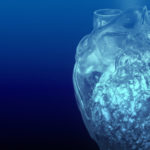 Ahmad Mahran MD
Research Assistant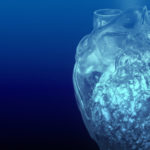 Alan Zalewski
Research Assistant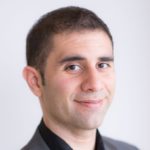 Gad Acosta
Senior Medical Technologist